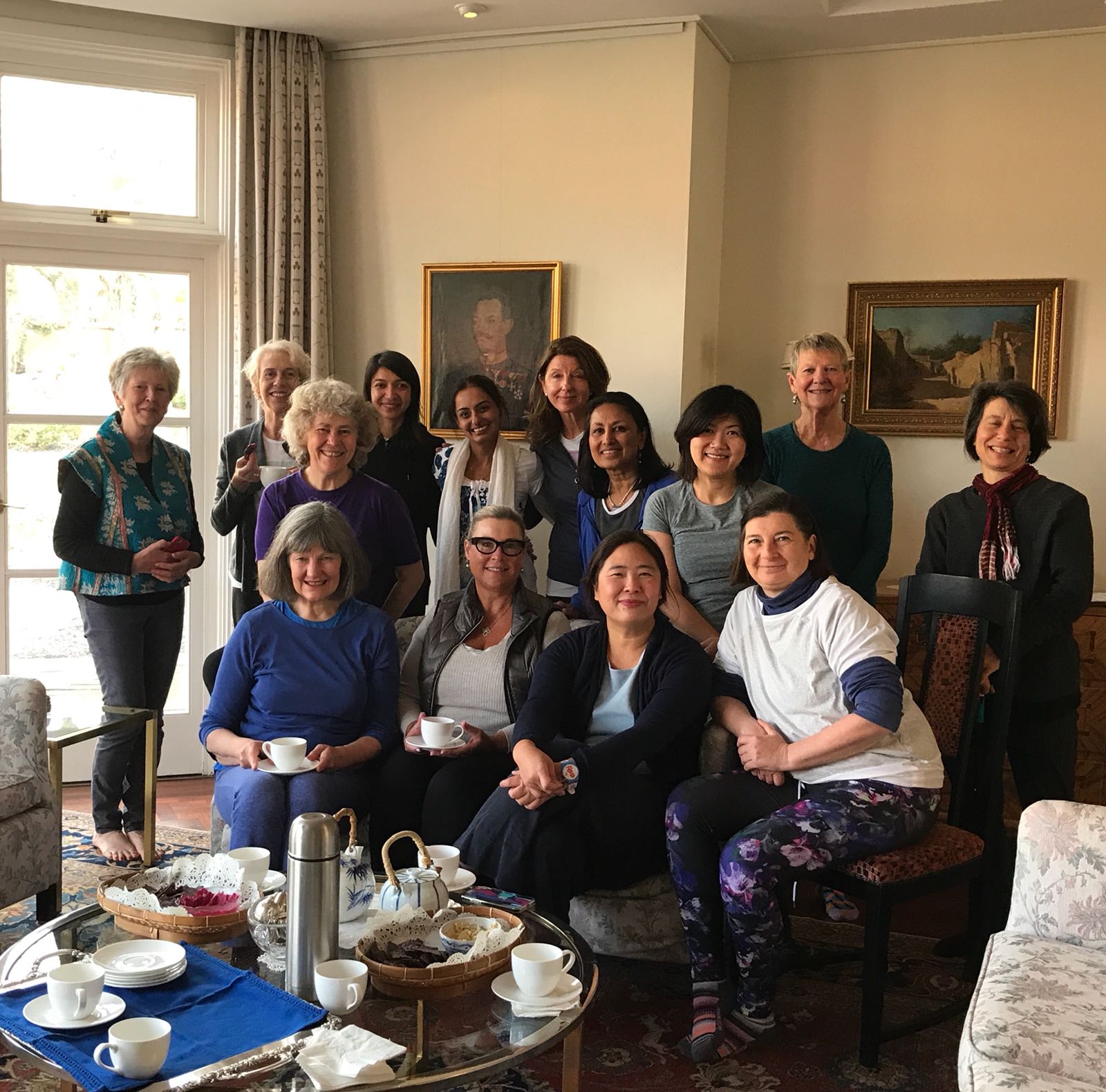 Nurturing Lasting Change
It's Finally Time To Put You First
Life is not the sum of its parts, it is the product. If one area is zero, the result is zero.
Where are you lacking balance? Your diet? Your self-care routine?
What nourishes us is not just the food on our plates. Balance and a healthy radiant life is created by a sense of inner well-being and positivity which permeates into all aspects of our life.
When was the last time you took the time to invest an hour in yourself and your well being?
Working with me as your health coach is, to have one-on-one support with a professional to explore all that exists between YOU today and the YOU with more energy, well being and more direction for what really matters.
Let's have a conversation and figure out how to get you back on your path. Schedule your complimentary hour consultation with me today.
START HERE..........
Private Coaching Sessions (Local And Virtual)
Bi-weekly sessions within a safe space where you are heard and encouraged to create a plan for your self-care

Exploration of what is getting in the way of your best self.

Regular eating suggestions and recipes customised to your needs.

Understanding of labels, ingredients and clean eating with a detox of your kitchen and pantry.

Accountability and support as you make changes.

Creating a plan for regular exercise and movement.

Stress management and meditation techniques.
Flexible Meal Plans
Following a healthy, clean eating plan supports long-term health benefits. There are many options to inspire you to create delicious meals.
Together we can find the meal plan that best matches you and your family's nutritional goals. Including everything you need to shop, organize and cook these meals. Vegan, Gluten-Free, Paleo or Ketogenic. Not sure what to choose ? Don't worry, all meal plans are flexible and can be adapted to your personal needs and palate.
Private Cooking Classes
A series of 3 cooking classes with a group of 6-8 persons in my kitchen as you learn about using spices for health and adding that special oomph to your meal...
Here is a podcast that helps explain what I do for my clients - enjoy !
For More Details Contact Me Below